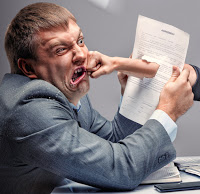 Time to start breaking the bank! Maximize that budget you have leftover with this incredible deal from First Base Solutions. 
From February 1st to March 31st 2017, If you purchase a 1 meter contours or DEM data on MapWarehouse, you will receive an additional 20% off any vintage orthophoto (2015 and below) imagery!
This is your chance to act now if you want to combine DEM or Contours with orthophoto imagery for a more complete and detailed view of your area of interest!
Contact us at info@firstbasesolutions.com to get your promo code now!