Affiliations
Are you a member of an affiliate organization? Check below for special offers you may qualify for.
FBS has networked with leading organizations in industries we serve to deliver special discounts to their members.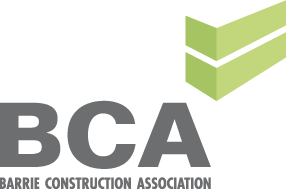 Members of the Barrie Construction Association are entitled to a 30% discount on their annual VuMAP subscriptions. VuMAP allows you to make accurate measurements of building footprints, fences, slopes and the like over high resolution aerial imagery to assess your site, estimate material costs and quote customers from your desk. Gain insights that help you make smart decisions quickly and direct your resources to where they're most profitable.
Blog: VuMAP Helps Mobile Work Forces

If you work in any outdoor trade with a crew of mobile workers and equipment, you can use VuMAP, a feature-packed online mapping application with easy to use, built in tools to measure, draw, compare imagery year over year, and research property information, to save time…
---
Data Partners
First Base Solutions has entered into several strategic partnerships with the agencies below to deliver complex custom solutions.
Additionally, FBS provides an e-commerce platform to distribute geospatial data from our partners.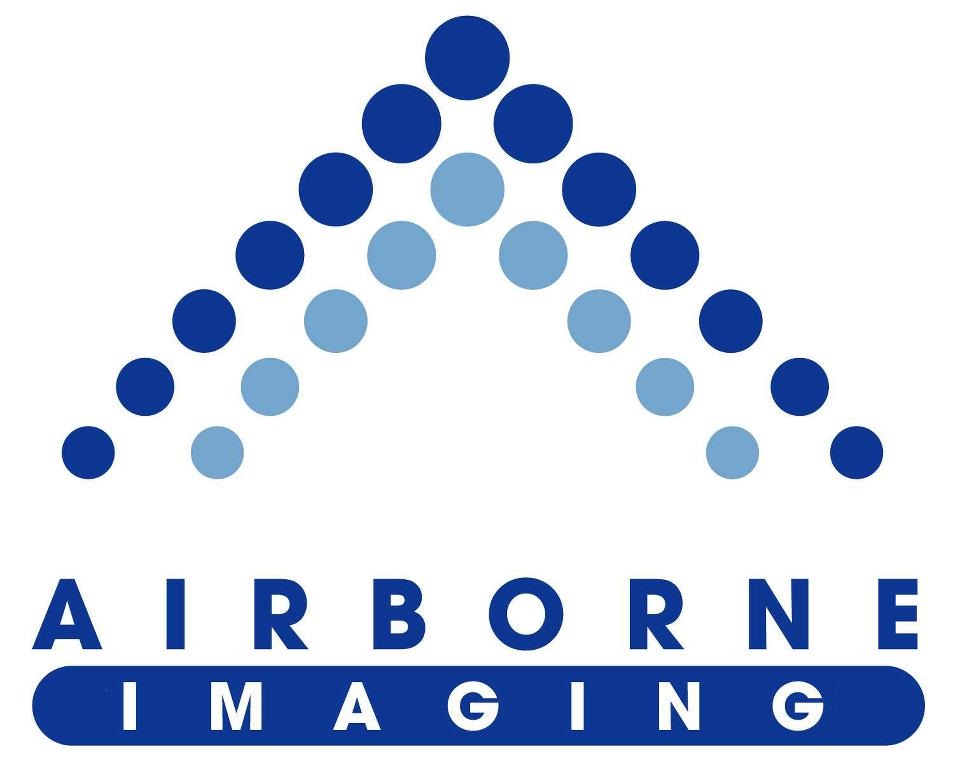 NEW! Airborne Imaging specializes in mapping services using LiDAR surveys to produce elevation maps. Oil and gas, mining, legal survey, engineering, power, and government sectors across the United States and Canada have adopted this technology into their mapping applications. Bare earth elevation models of the Toronto area produced by Airborne's LiDAR are available for download through MapWarehouse.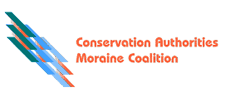 The CAMC has undertaken substantial research into the geology and hydrogeology in the Oak Ridges Moraine area utilizing drilled boreholes. The cores were used to create 3D models of the subterranean layers to investigate the flow of groundwater and how that dynamic system might be affected by changes in land use and other human activity. The geological and hydrogeological strata models have been mapped and bundled into packages available for download through MapWarehouse.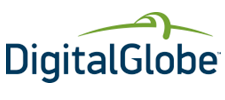 Founded in 1993 as WorldView Imaging Corporation, DigitalGlobe is a leading provider of commercial satellite imagery, offering an immense library of high resolution, multispectral imagery spanning the globe. A partner of FBS since 2009, DigitalGlobe has recently merged with GeoEye, increasing the number of satellites in the constellation to six, with a seventh scheduled for launch in 2017. First Base Solutions is a reseller of DigitalGlobe imagery. We can help navigate the complex ordering process and offer value-added imagery processing services in house. Contact us for a quote.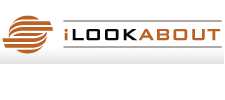 A pioneer in the pursuit of smart imagery, offering data visualization solutions such as Virtual Tour panoramic imagery and StreetScape geocoded imagery. iLOOKABOUT is of great value in the worlds of real estate, insurance and risk assessment, and emergency response because of the up-to-date and contextually correct street level imagery and information delivery processes they have refined. First Base Solutions collaborates with iLOOKABOUT to deliver sophisticated custom geo-imagery solutions for our clients.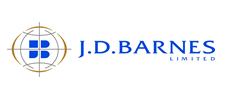 Let's not forget our parent company. In business since 1960, J.D. Barnes is easily the most well known surveying and land information services company in Southern Ontario. Originally focused on legal and engineering surveys, J.D. Barnes has expanded to provide integrated mapping services to engineers, architects, planners, and consultants in all phases of land development. First Base Solutions is a product of the pursuit to be at the technological vanguard of the mapping industry, adding aerial surveys and GIS technology to the company's capabilities. J.D. Barnes and First Base Solutions often work closely to complete complex custom mapping projects.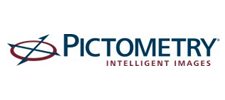 Pictometry offers oblique georeferenced imagery allowing five or more viewing angles of structures on the ground. The holder of several patents related to the capture and processing of oblique aerial imagery, their proprietary technology offers one-of-a-kind analytical and reporting possibilities to their customers. Height, distance, and surface area of roofs and ground features can be assessed directly from the oblique imagery and the pixel based georeferencing allows the imagery to be seamlessly integrated with traditional GIS systems geared to top-down spatial data. FBS provides imagery acquisition services to Pictometry and can team with them on custom solutions.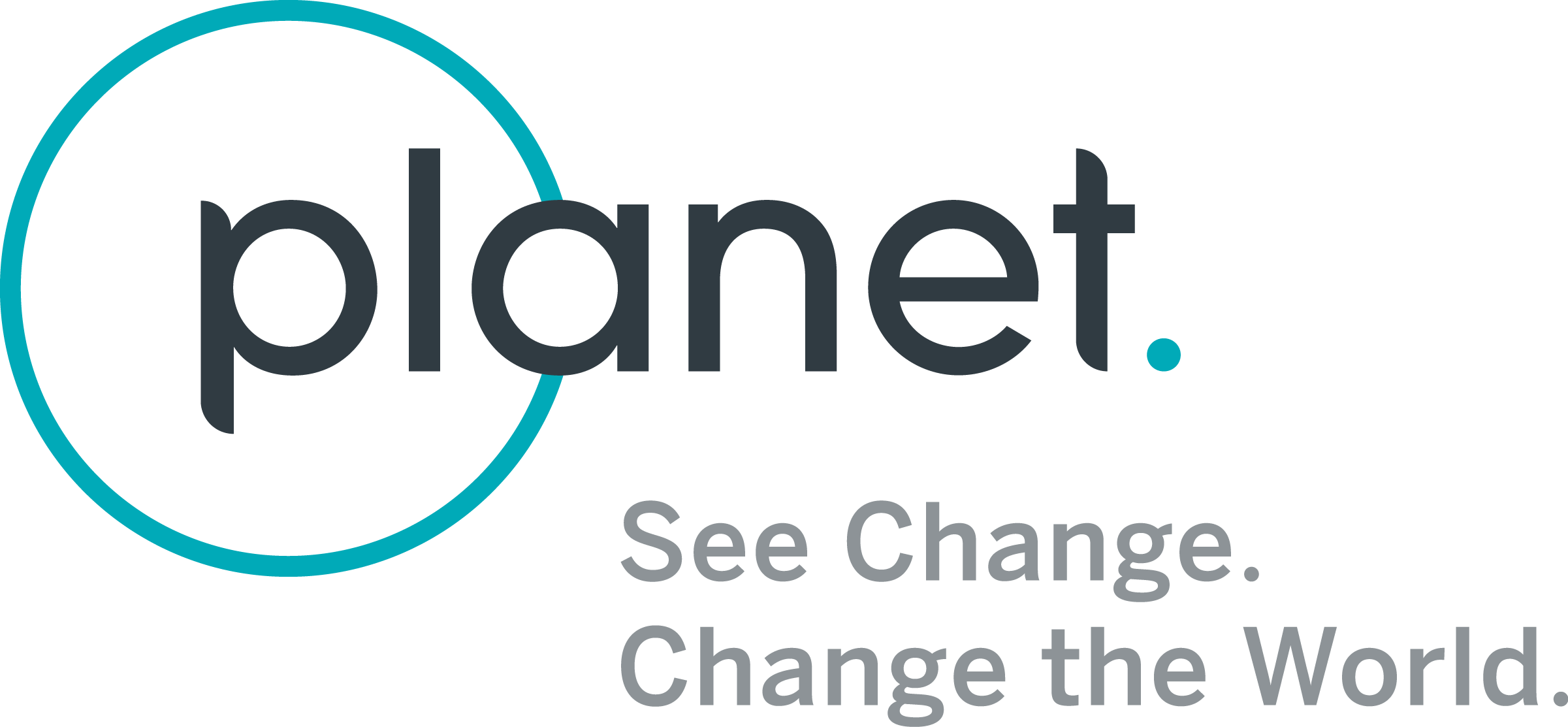 NEW! From satellite data reception to image processing, custom application development, and on-line data access, Planet Labs Geomatics ("Planet") is creating leading geo-image and geo-information products & services that help our clients make fast, accurate decisions. As the owners and operators of the Dove, SkySat and RapidEye satellite constellations, and the exclusive Canadian distributor of all imagery from the SPOT satellites, Planet Labs Geomatics provides the most up-to-date and deepest archive of high and medium resolution satellite imagery of Canada. Coming soon to MapWarehouse!

NEW! Tarin Resource Services has the largest geospatial database in Western Canada dating back to 1993. Their archived data includes orthophotography, stereo imagery, aerial triangulation and LiDAR covering Alberta, British Columbia, Saskatchewan and Manitoba. First Base Solutions distributes Tarin's Alberta orthophoto products through MapWarehouse alongside our own Ontario data sets.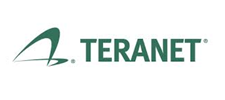 Teranet is the provider of First Base Solutions' most in-demand partner data. Their electronic land registration system holds property information for Ontario's 6 million plus properties. Any section of parcel boundary mapping along with PIN (property identification number) or ARN (assessment roll number) can be purchased in a variety of georeferenced formats from First Base Solutions through MapWarehouse or as a custom order. FBS also works with Teranet to provide geo-solutions for real estate and other land professionals.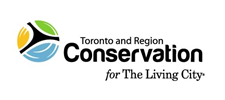 The TRCA has hands-on experience advocating for sustainable watershed management for the communities in the Greater Toronto Area. As part of the TRCA's mandate to prepare for and manage the influx of surface water that comes from summer storms and snow pack melt, a series of regulatory floodline maps were created covering lands adjacent to watercourses across the GTA. These maps outline the existing recorded high water mark and are important for managing risk and making responsible choices in land use planning. These regulatory floodline maps are available through MapWarehouse.
Blog: Call Before You Dig; Partnering up for safety, efficiency, and accuracy

FBS worked with ON1Call to develop a mapping interface that allows homeowners and contractors to easily and accurately submit location tickets for underground utilities on properties…
---
Become A Partner
Do you have valuable spatial data but don't know how to distribute it effectively? Do expensive infrastructure and start-up fees stop you from selling your data?
Let us sell your data on MapWarehouse, MapCast, and VuMAP easily and cost free, allowing you to focus on what you do best: Creating More Data.
Let your data be discovered!
We are currently accepting the following types of data:
Aerial Photography
Satellite Photography
Conservation Authority Data
Infrastructure & Utility Data
Demographic Data
Location-Based BI Data
Road Data
Zoning Information
DEMs, DTMs, DSMs, etc
Contours
Points of Interest
More Accurate Address data
Contact First Base Solutions now to learn more about how to become a partner: partnership@firstbasesolutions.com
Blog: Let's Make A Deal; How to sell your geospatial data through MapWarehouse

First Base Solutions is a data collector, not just a data producer. Of course we have a fleet of aircraft to acquire aerial imagery and produce DEM and contours from the imagery we collect, but we are also resellers of TRCA floodplain data, DigitalGlobe satellite imagery, Teranet parcel…
---
Discover More