The online store offers a variety of data for both beginners and experts through a user-friendly map-based search.
Customers can use the interactive map to locate their area of interest and purchase multiple data sets easily and quickly.
---
Data Catalogue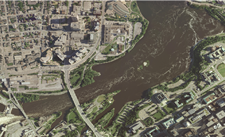 An orthophoto is an aerial photograph geometrically corrected such that the scale and overhead perspective is uniform, enabling users to measure true direction and distance.


Compare With Satellite |

FAQs
Recent satellite imagery from Planet Labs Geomatics is now available in tiles across Ontario through MapWarehouse.


Compare Sensors |

FAQs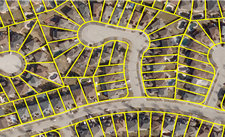 Access a centralized library of the province's 7.5 million parcels of land. The database contains digital mapping for property boundaries in Ontario along with attributes to uniquely identify each parcel.


Compare Boundary Mapping |

FAQs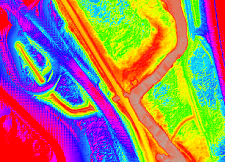 Laser pulses from aircraft are used to collect point clouds from the reflected pulses. The point cloud is used to create digital elevation models depicting the bare earth.


Compare Elevation Mapping |

FAQs
First Base Solutions produces digital elevation models and 1m contours for areas covered by our orthophoto, or, we can source worldwide topographic coverage provided by DigitalGlobe.


Compare Elevation Mapping |

FAQs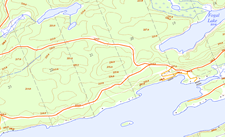 OBM, or "topos" are a province-wide series of general-purpose topographic maps produced by the MNR, providing an excellent reference map for navigation in rural and backwoods regions.


FAQs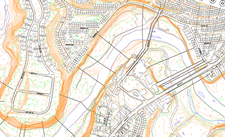 Regulatory flood line mapping defines the known historical and predicted high water levels based on the 100-year storm event for lakes and rivers in the Toronto area.


FAQs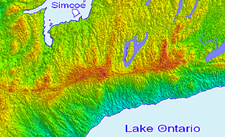 Get 3D digital strata models of geological and hydrogeological subsurface layers across the Oak Ridges Moraine and it's drainage areas in the GTA, from the Kawarthas to the Niagara Escarpment.


FAQs
---
Four Ways To Earn Promotion Codes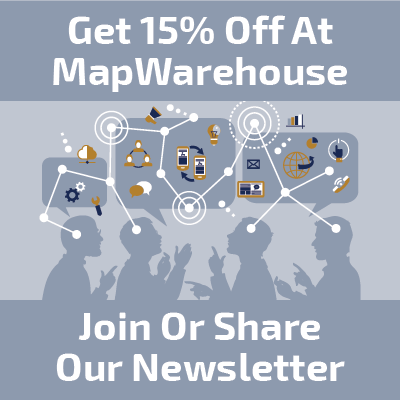 Subscribe to our newsletter
or forward a copy to a friend.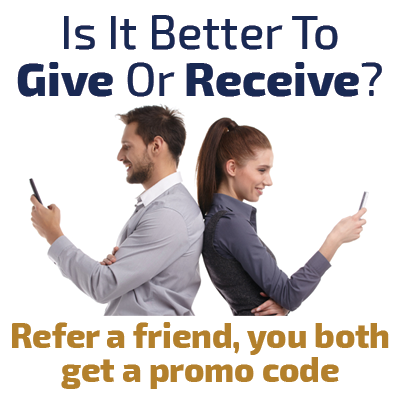 Tell a colleague about MapWarehouse
and you'll both get a promo code.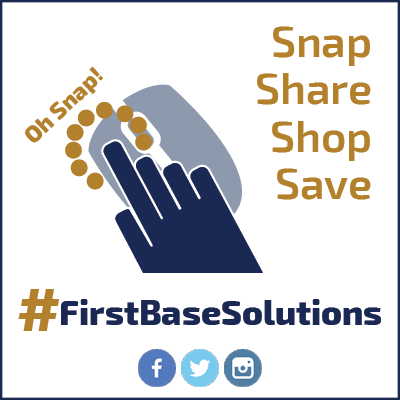 Share your mapping project on
social media and tag our products.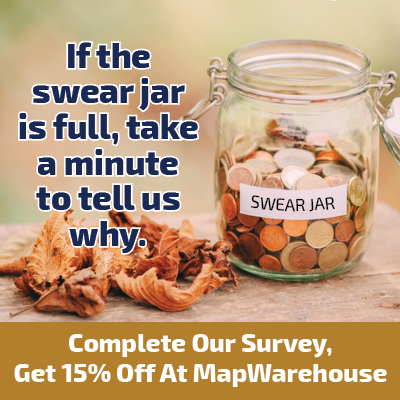 Tell us about your experiences so
we can improve our sites and services.

---
Features
Many Formats; JPG, MrSID, DWG, DGN, SHP, Etc
Multiple Search Options
View and Download Your Past Orders
Preview Selected Items
Access Vintage Data
Download and Store Files Locally
Large Coverage Area
Benefits
Available 24/7
Pay For Only Your Area of Interest
Familiar Google Maps Interface
Download Your Order in Minutes
Helpful Customer Service and Support
Data Continually Updated
Convenient One Stop Data Shopping
---
Who's It For?
Engineering
Energy
Education
Natural Resources
Planning & Government
Insurance
---
Sell Your Data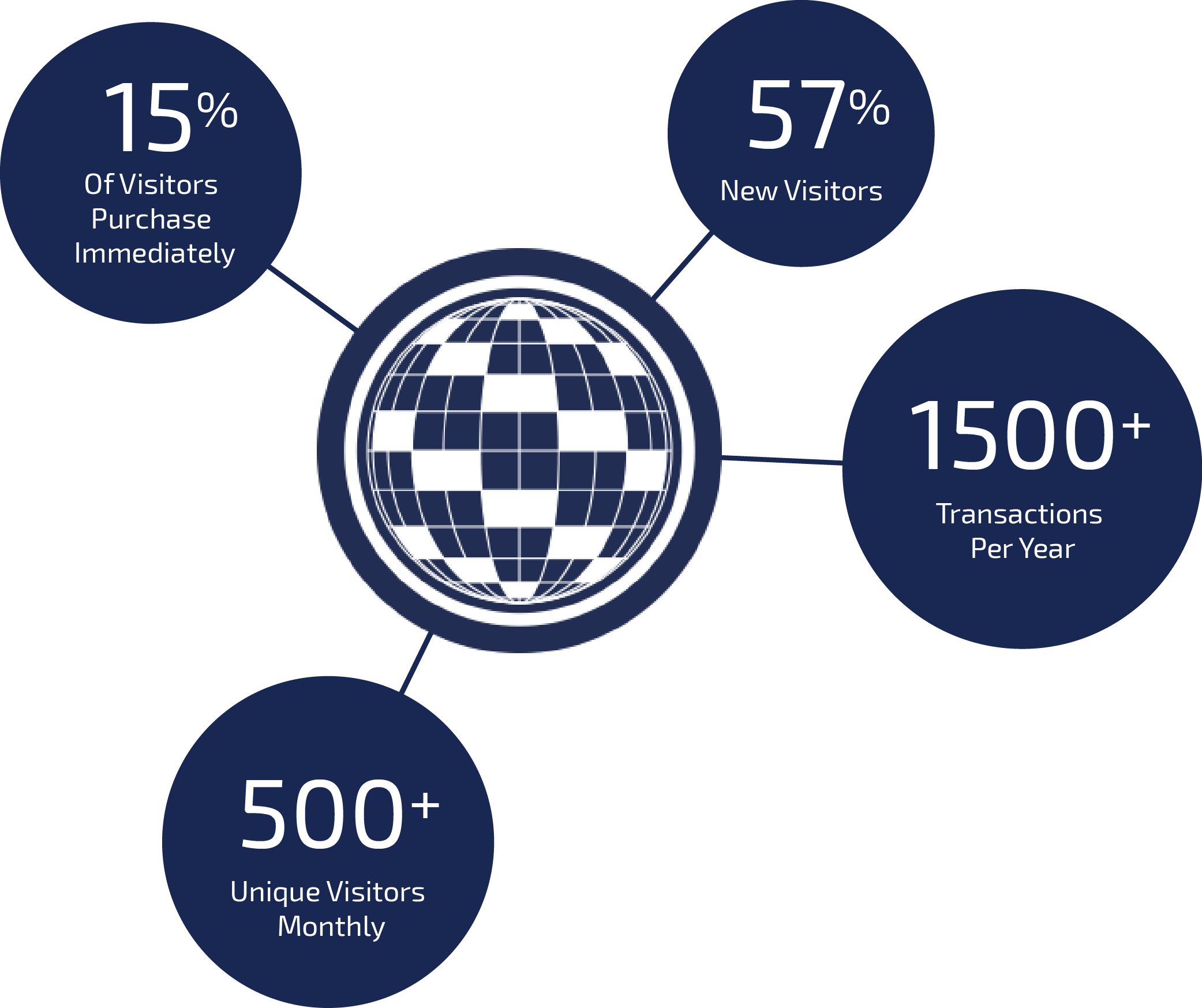 We'll sell your data on all our platforms to maximize your data's distribution, allowing you to focus on what you do best: Creating More Data.
Learn More
---
Discover More