VuMAP is a feature-packed online mapping application with easy to use, built in tools to measure, draw, compare imagery year over year, and research property information.
Enhance your customer service capabilities, reduce accrued costs and streamline your sales process by quoting customers quickly without making costly site visits.
Blog: How to export details of your saved research from VuMAP to a spreadsheet

Find the location on a map, Query to review the attributes of features in the area, Bookmark the chosen features, Save the attribute information to a spreadsheet.The video below will show you how, and lets you preview the property parcel features you won't see with a free trial subscription.
---
Data Catalogue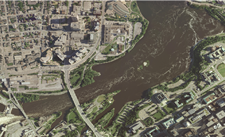 Imagery ranging from 2002-current covering Southern Ontario. Aerial imagery is geometrically corrected, enabling users to measure true direction, distance, and area.


Compare With Satellite |

FAQs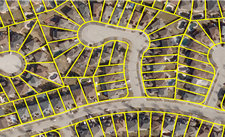 Access mapping with PIN (Property Identification Number) and ARN (Assessment Roll Number) for every parcel in Ontario along with full legal descriptions.


Compare Boundary Mapping |

FAQs
Elevation contours in 1m intervals across the Golden Horseshoe produced by FBS, and coverage of all Ontario in 5m and 10m intervals.


Compare Elevation Mapping |

FAQs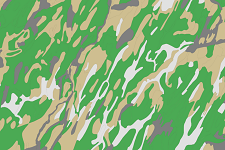 Soil Descriptions
Soil descriptions for Southern Ontario describing slope classes, Canada Land Inventory (CLI) rankings, stoniness, drainage class, and texture for all soil components.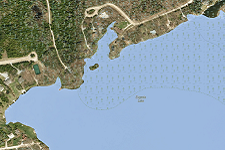 Water Features
Streams, permanent and seasonal water bodies; hydrography information derived from Ontario base mapping, plus aquatic ecosystems information.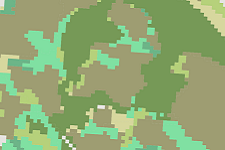 Green Space
Parks and nature reserves in Ontario, plus terrestrial ecosystems descriptions.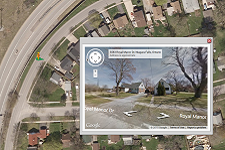 Google Maps and Google Street View
Familiar tools to help you navigate to your location. See the ground level view and overhead perspective at once.
---
Features
Import, Export and Overlay Your Own Geospatial Data
Measure Distance and Area Over the Photo
Draw, Annotate, and Save Your Own Features
Compare Vintage Photo and Detect Changes Over Time
Query Data Layers for Additional Information About a Feature
Transparencies Allow Two Layers to be Viewed Simultaneously
Benefits
Unlimited Access to the FBS Library
Cut Down on Time Consuming Research and Site Visits
Simple, Intuitive Tools, No New Software to Learn
No Hidden Costs or Bandwidth Limits
All Data Stored in the Cloud
Free Trial Subscription
Data Continually Updated
Blog: VuMAP Helps Property Research

Here's how you can use VuMAP in day to day research to get PIN numbers quickly, plus gain contextual understanding from high resolution aerial imagery and mapping…
---
Who's It For?
Construction
Legal
Real Estate
Natural Resources
Planning & Government
Insurance
Blog: Make accurate estimates with the click of a mouse

Measure and assess your site with high resolution aerial imagery to estimate material costs and quote customers from your desk. Gain insights that help you make smart decisions and direct your resources to where they're most profitable…
---
Sell Your Data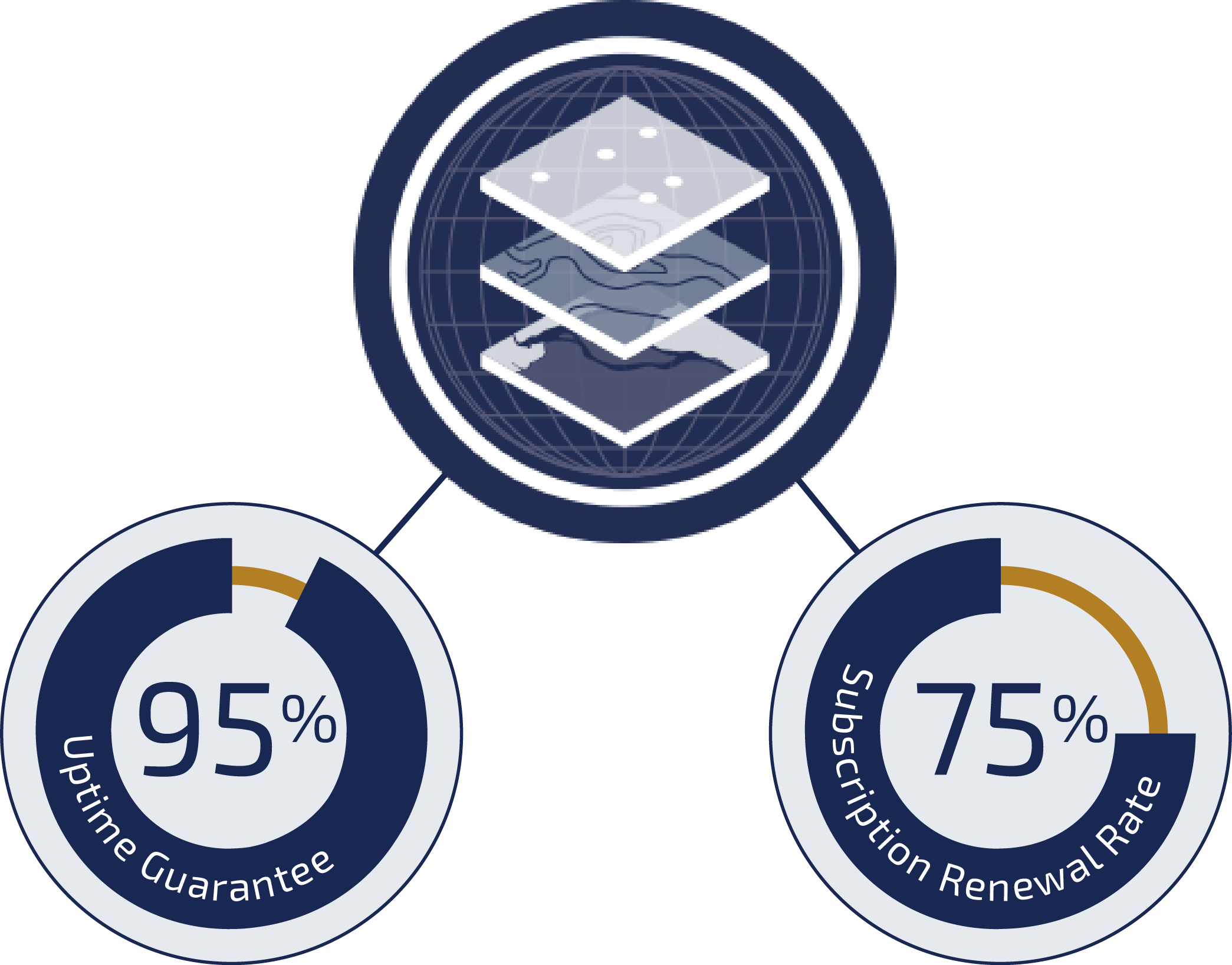 We'll sell your data on all our platforms to maximize your data's distribution, allowing you to focus on what you do best: Creating More Data.
Learn More
Blog: Law of the Land: Adverse Possession

Goode v. Hudon, 2005. When one party has been continuously using abandoned land for a significant period of time, a claim for adverse possession can be made seeking to have the land deeded to them officially…
---
Discover More