The Oak Ridges Moraine is composed of 200 metres of unconsolidated glacial deposits over bedrock.
The CAMC has developed digital models of geological and hydrogeological subsurface layers across the ORM and it's drainage areas across the Golden Horseshoe.
---
How To Purchase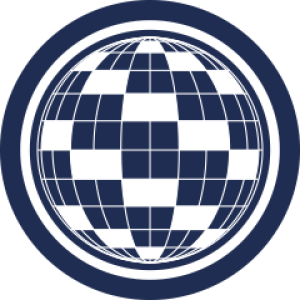 Ontario's Largest Geospatial Data Marketplace
Search for data, select files covering your location, download your order, and work with aerial imagery and geographic data. Use the interactive map to locate your area of interest and purchase multiple data sets easily and quickly with a credit card.


Go Now |

Learn More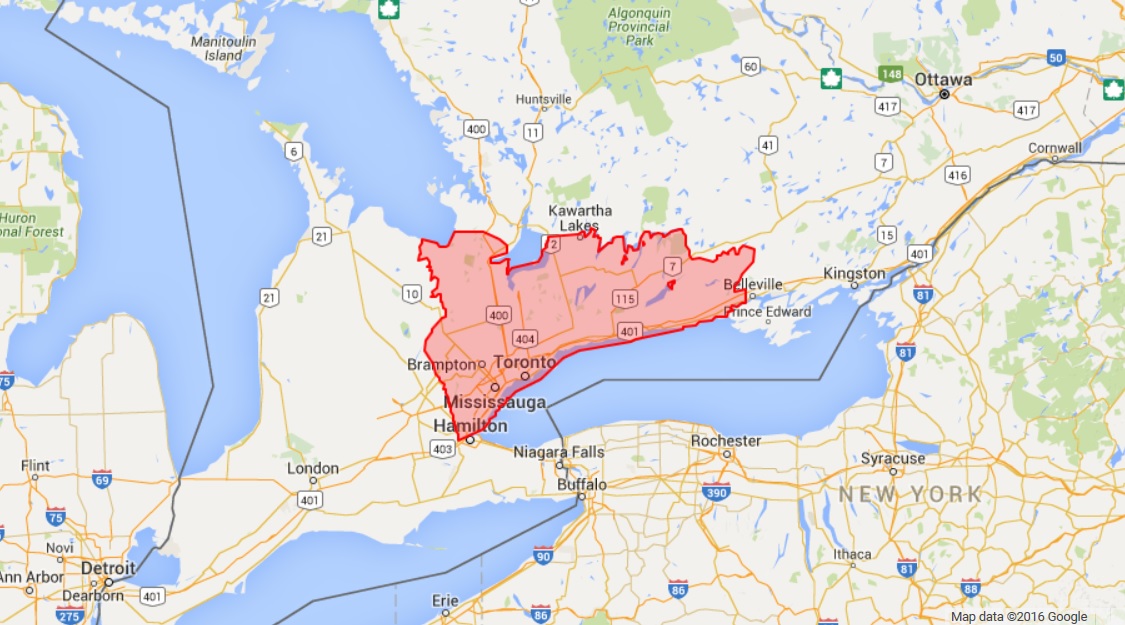 Available Data Coverage
---
Who's It For?
Layer depth, thickness, and composition at various points allows CAMC geoscientists to interpolate a 3D strata model which can be used to interpret geological variability at different sites.
Policymakers benefit from info about groundwater flow direction, recharge and discharge rates and hydraulic conductivity at different layers to pinpoint vulnerable areas and potential sites for higher capacity wells.
Natural Resources & Environment
Engineering & Property Development
Energy
Legal
Planning & Government
Mining
---