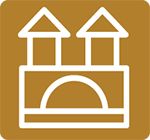 First Base Solutions offers Geo-intelligence services to a wide range of industries, enabling them to take full productive advantage of the land around them.
Explore below, and discover how FBS can help you thrive in your industry through superior location intelligence. Get your advantage over the competition with our products.
Agriculture:
Use up-to-date imagery and mapping to efficiently target the right crops with the right inputs at the ideal time. Accurately measure areas of tillable parcels and assess variations in soil composition, drainage, and pest impact to forecast yields.
Blog: Spatial Data Maximizes Agricultural Yields
Construction:
Measure and assess your site's unique conditions with high resolution aerial imagery. Estimate material costs & quote customers from your desk. Gain insights to make smart decisions and direct resources to where they're most profitable.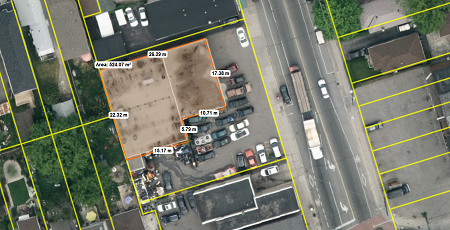 Read more:
Blog: Use Cases In Depth
Banking and Finance
Locate under serviced areas, keep on top of trends, and pull new insights out of the data you already have.Use map based analytical tools to gain situational awareness, plan with confidence, and visualize and share complex information.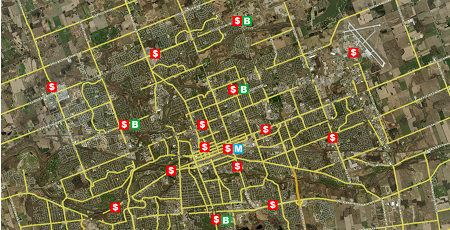 Read more:
Blog: To Err Is Human…
Education
Teach with technology to engage students, or source quality spatial data for high level academic research.Administrators use mapping tools to plan for the future, or share information internally and with the public. Non commercial users may qualify for discounts. Just ask!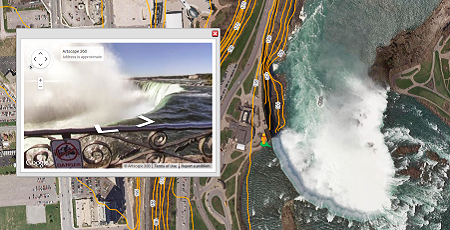 Read more:
Blog: Pop Quiz: Ontario History [Photoblog]
Public Safety
Respond to crisis events prepared with detailed information about conditions at the site.Efficiently collaborate efforts and communicate real-time updates with mobile responders, stakeholders and the public.
Read more:
Blog: Improve First Response With Aerial Imagery
Transportation
Let dispatchers see the location and availability of mobile staff on a map and keep track of assets in the field.Optimize delivery routes as traffic conditions change, and make business decisions based on reliable, detailed, spatial data.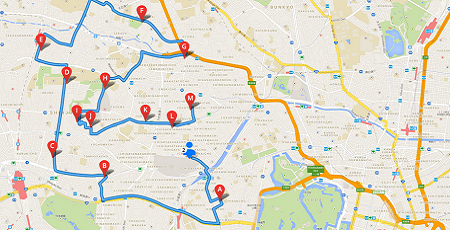 Read more:
Blog: Have GPS, Will Travel
---