Enhance your business' productivity with a custom web mapping application. We can offer a host of user-friendly solutions based on your choice of technologies.
We take care of complex technical issues for you with a rapid time to market, leaving you free to focus on your business, close sales, and service customers.
Use Case: Entertech Xchange Facilitates Public Awareness

Enertech is a start-up company formed in 2011 in Wichita, Kansas that helps pipeline companies manage not just their infrastructure conditions, but also their massive stakeholder contact lists. The Xchange Public Awareness platform built by First Base Solutions (FBS) on top of…
---
Possibilities?
For Your Team
Collaborate with Mobile Field Workers Through Custom Apps
Manage your Company's Remote Assets, Inventory, and Infrastructure
Visualize Regional Business Data and Sales on a Map
Publish, Share, or Sell Spatial Data Online to the Public
Communicate on Multiple Levels with Businesses and Individuals
Improve Critical and Day-to-Day Decision Making
Customize Tools Designed with Your Specific Needs in Mind
For Your Administration
Centralize Data Storage
Organize your Company's Vast Geospatial Datasets for Internal Use
Track and Monitor Assets
Optimize Sales and Market Allocation
Unify and Streamline Processes
Enhance Modeling, Analysis and Business Acumen
Add Revenue Streams
Maximize Value Added Services
Improve Project Management
Blog: Options For Managing Infrastructure Networks

It doesn't matter what you're delivering, if you have widespread networks and facilities to monitor and maintain, you need a fool proof system in place to stay on top of it all. First Base Solutions is a provider of off the shelf and custom mapping solutions to fit your business needs, technical ability and budget…
---
Our Process
We build custom tools on top of familiar base maps that help you manage and distribute your location based information.
First Base Solutions develops enterprise level, geo-centric web applications to fulfill to your specific business needs.

Discover
Tell us your vision; what do you want it to do? We help you define the functional requirements to achieve your goals. FBS provides wireframes or prototypes to support the product objectives.

Validate
We present the solution to all parties to ensure buy-in.We ensure that all requirements are addressed.

Design
We'll determine the technologies to use to ensure the web application best meet your needs.

Develop
FBS will employ a software methodology to efficiently manage your project. We provide a system architect who will design a solution for you. We employ quality control processes to ensure a working solution.

Deploy
Upon solution acceptance, FBS will assist you to launch the product to your user base.
Maintain
We support you through 2nd level technical support and users training. FBS will continue to provide support and training to ensure your success long term.
Blog: Be Inspired By INSPIRE

In private organizations, the CDO, or Chief Digital Officer, is a job that didn't exist just a few years ago and is still evolving. They help companies adopt technology, manage digital resources, and get the biggest bang for buck out of the online economy, among other things…
---
Our Expertise
We have unparalleled flexibility to deliver uniquely tailored, scalable combinations of features and functions because of our competency with a broad range of development options.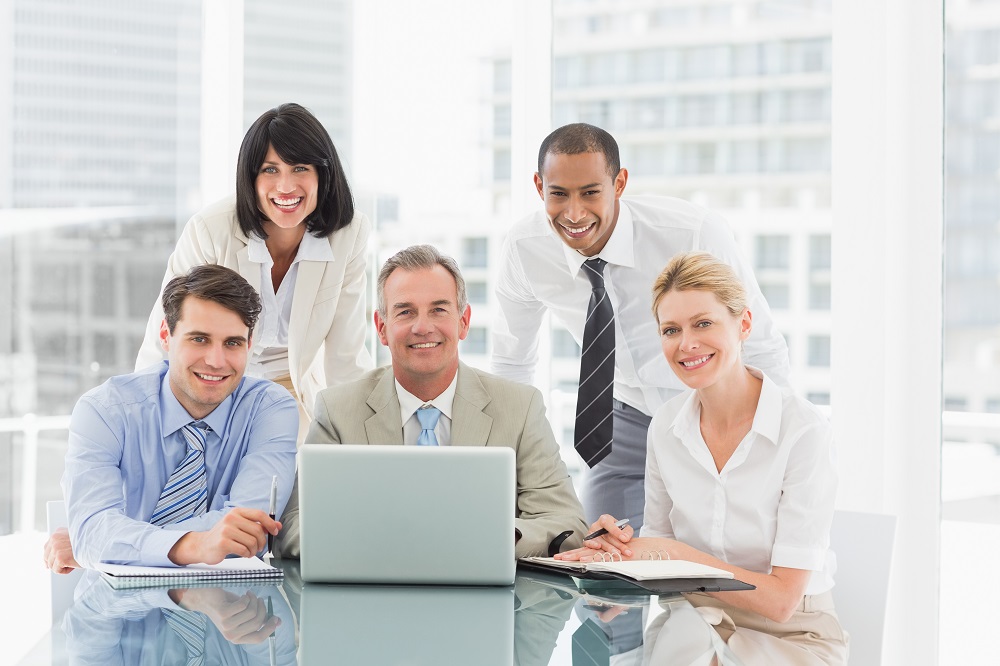 First Base Solutions helps you leverage critical information that can be derived from specific geospatial data.
We work with many partners and products, enabling us to develop solutions that fit the current and future needs of our clients with personal, first-rate customer service.
Established in 2000, we have always been on the bleeding edge of web-based geospatial technologies
We have in depth knowledge of Open Source geospatial platforms and libraries
We work with commercial off the shelf solutions including the ESRI technology suite, Oracle Spatial, Bentley products and AutoDesk solutions
Extensive Experience with Geospatial Standards
Professional Web Development Specialists
Wide Assortment of Partners and Vendors
A Considerably Large Library of Code for a Range of Features
Superior Support and Follow-Up at all Stages of the Project
---
Discover More