Save the date!
We're hosting a lunch & learn
Anyone interested in how satellite imagery can be utilized for your business is welcome to attend. We'll have folks from our partner Planet on hand to demonstrate some of their tools, use cases and tips & tricks. We'll discuss monitoring, tasking and accessing archived imagery. Some of the industries/organizations that are using imagery for these types of applications include Railroads, Municipal Governments, Mining, Forestry, Utilities, Land Agents, Engineers and Environmentalists.
We can accommodate up to 35 people for this seminar style event, so don't delay if this is of interest. Sign up now. Oh and of course – it's a free lunch!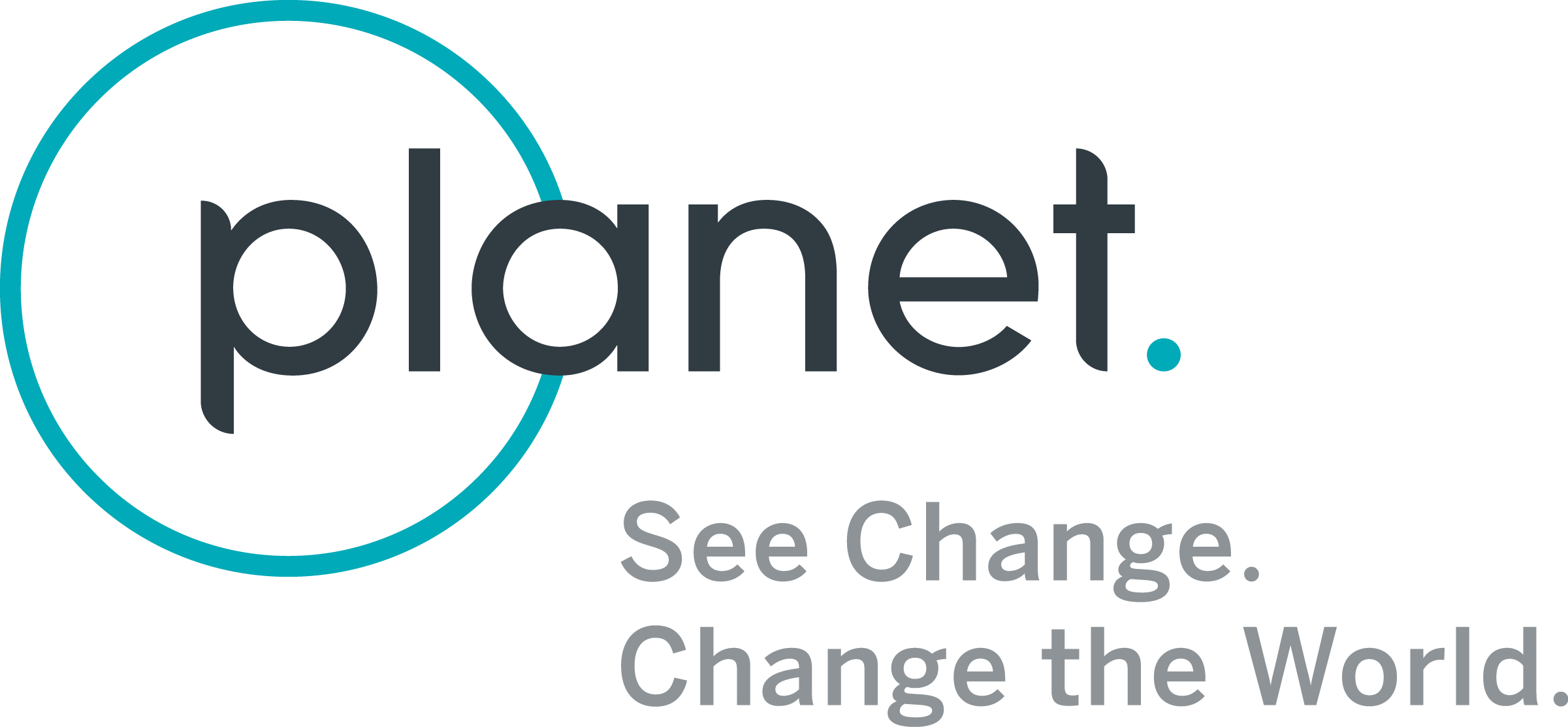 November 27, 2019

J.D. Barnes Head Office
140 Renfrew Dr., Suite 100
Markham, ON
RSVP to info@firstbasesolutions.com
Was this answer helpful ?
Yes

(

0

)
/
No

(

0

)